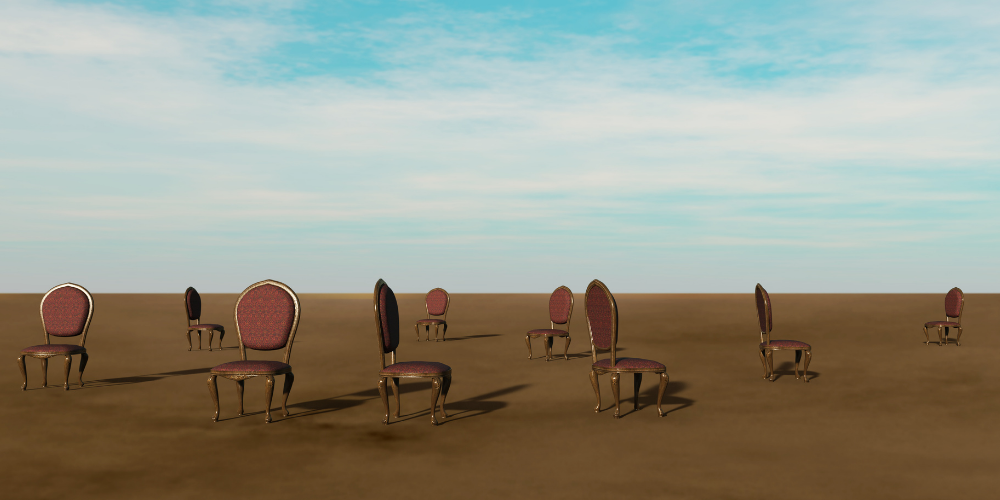 We're back! After a fretful 18 months, choirs all across the country are preparing themselves for business as usual. But is it really? As we head into the first in-person performances since the start of the global pandemic, things are anything but "usual." It's an unsettling feeling - at once familiar and completely different, with every routine process now needing to be reexamined and every question leading to another question (or ten!) Across social media groups and in every conversation, choirs are asking the same questions: How do we get back to doing what we all love, and how do we manage the inevitable changes brought about by COVID-19?
The myriad questions started even before the first rehearsal. Is now the right time to come back together, and is it safe? Are audiences ready to be indoors for a live event? There are long lists of protocols that singers must follow to keep everyone safe. The usual hugs are replaced by elbow bumps when singers finally have the opportunity to see each other again. Most choruses seem to be in agreement that singers must be masked during rehearsals. They are following the guidance of the CDC and local government to make decisions about social distancing, requiring proof of vaccinations, etc. The sound of an ensemble is inevitably changed by the masks and increased distance. However, many singers are just grateful not to be in the echo chamber of their own living rooms singing into a recording device. There is a pragmatic acceptance to the absences that would have been frowned upon before but is now seen as a sacrifice for the greater good. Many choirs are either live-streaming their rehearsals for those who cannot be there or recording sessions and uploading them to Chorus Connection to be watched later.
There are performance changes to think about as well. In some cases, decisions are taken out of a choir's hands when a venue has strict policies about mask-wearing or vaccination status. Some choruses remain masked until they sing and then remove their masks. Others are specifically looking for outdoor venues, which brings up a host of new issues about sound systems and microphones (not to mention the weather!). Others are waiting just a little longer and have pushed their usual concert date back by a couple of months while they get the lay of the land. There is a great deal of nervousness about every decision, wondering if it's the "right" one at a time when it is impossible to know for sure what that means.
It does seem like everyone is in agreement that less is more when it comes to contact. Box Offices are switching from paper tickets to electronic tickets (a win for the environment as well). Refreshment stands remain closed or sell "take away" boxes for audience members to enjoy once they have left the venue. Flexibility is key – whether that means offering subscriptions that are easily changeable and exchangeable or foregoing the usual subscriptions in favor of single tickets that allow the organization more versatility. Some venues are requiring social distancing from their audiences as well as mandating mask-wearing. And many venues require proof of vaccination, which creates another responsibility and job for choir management. Finally, many choirs are balancing safety and convenience, trading things such as on-site Covid testing of all singers on the day of the concert in exchange for the ability of the choir to sing unmasked.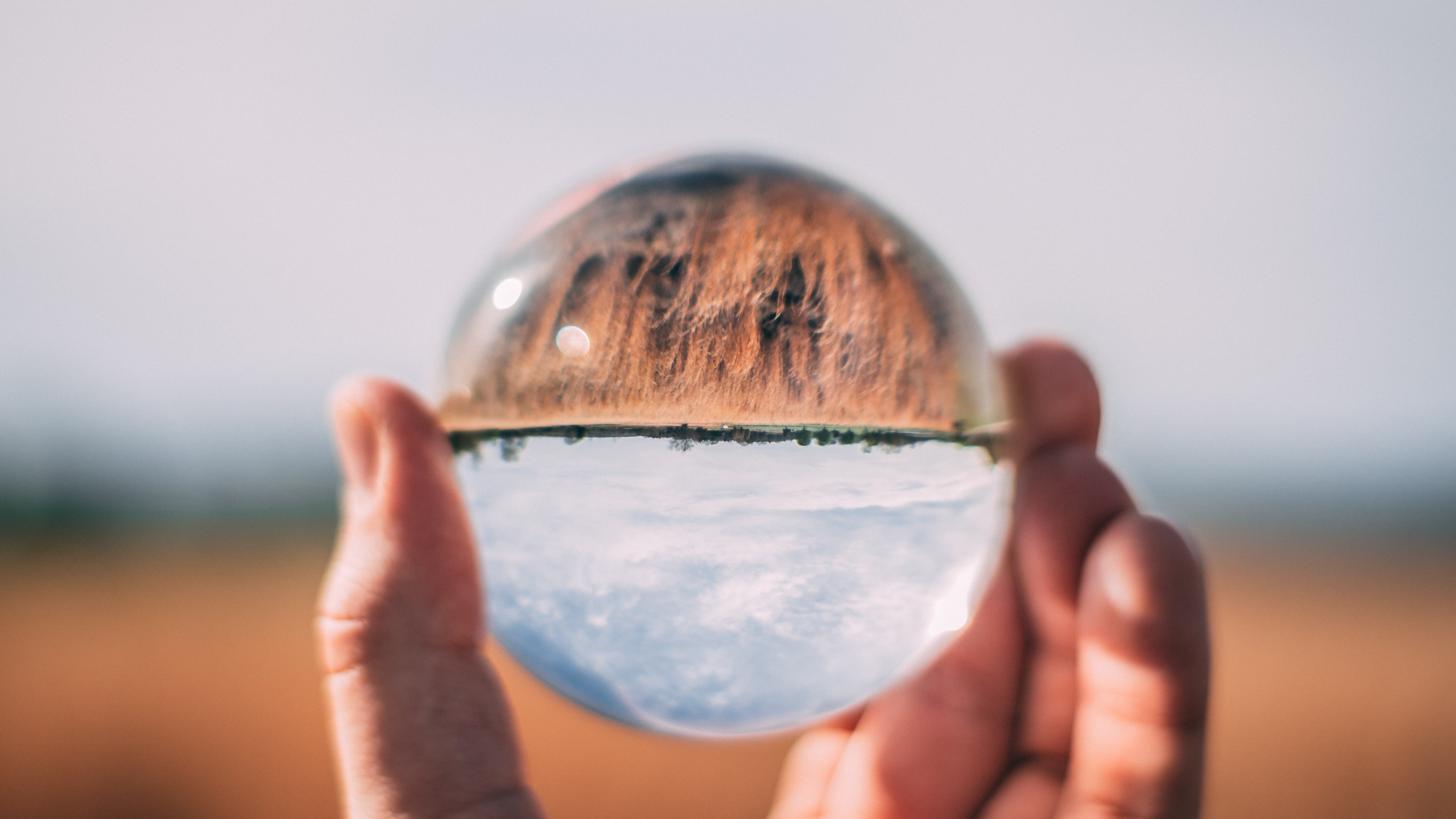 The final piece of the puzzle in returning to in-person performances seems to stem directly from the decisions necessary to survive the pandemic. To stream or not to stream? It's hardly the existential question posed by Shakespeare's tragic hero; still, it is one of the biggest questions about the return of live performances. For many, the (only?) bright side of the forced pivot to online programming was reaching a larger national or even international audience. Now that there is a return to the immediacy of face-to-face concerts, is there still room for, and a desire for, the digital content? There seems to be a definite burnout when it comes to the "virtual" choirs that were so popular in the early days of the pandemic. (You know the ones – the endless heads in boxes, all looking thrilled to be making music together when in truth, they were huddled in their closets, cursing the crying baby next door at each ruined take.) But suppose an organization was able to reach a wider audience through unique content that genuinely entertained? In that case, it seems imperative to continue to reach out to them. Yet is there still an audience for digital performances once people can return to their favorite venues and the magic of experiencing their favorite ensemble live again? Only time will tell.
The trepidation of live performances goes hand in hand with great joy. The exhilaration of seeing their fellow singers in person and making music as an ensemble after such a long time makes the new protocols put in place to keep everyone as safe as possible acceptable. At a recent Los Angeles Master Chorale concert, one audience member said there was a palpable feeling of excitement at the magic of just being together again to enjoy beautiful music. He described the conductors as being "almost giddy" with the joy of being back in front of a live audience again. Mika Jain, a singer with women's choir VOX Femina Los Angeles, describes being back with her fellow singers, saying, "When singing over Zoom during pandemic months was needed to flatten the curve, we became more than a group of singers who sing together. We became a lifeline." She adds, "We're finally back to singing together, hearing each other, and healing with each other as the world continues to hand us the cards we've been dealt." She describes the best part of singing in-person together as their "mezzo piano" moments "… that indicate we know our music and can look up, be one with the conductor, and feel the energy of the ensemble." Mika simply adds: "It feels good to be back."
So, remember as you go through this season that while things may look and feel as we are "back to normal," that couldn't be further from the truth. What choirs are dealing with is something brand new – neither the complete pandemic ban on performing nor the carefree days before COVID-19 either. Of course, there will come a time when organizations are back to the freedom of performing without a second thought about safety. But this season will take much thought, flexibility, and adaptation from both choirs and their audiences. It was indeed this resourcefulness and dedication that took groups through the last two years and will no doubt get us back to business – as usual.
Have your own "post-pandemic" experiences to share? Leave a note in the Comments section below. Thank you!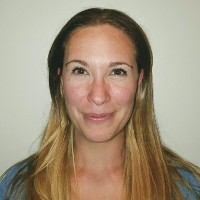 Joanna Mitchell is a writer, actor, and musician, who occasionally moonlights as an arts administrator. Her most important job, however, is as mother to Lulu and Imogen. She holds degrees in acting from Syracuse University and the London Academy of Music and Dramatic Arts, as well as a Diploma in Opera Performance from Birkbeck University.