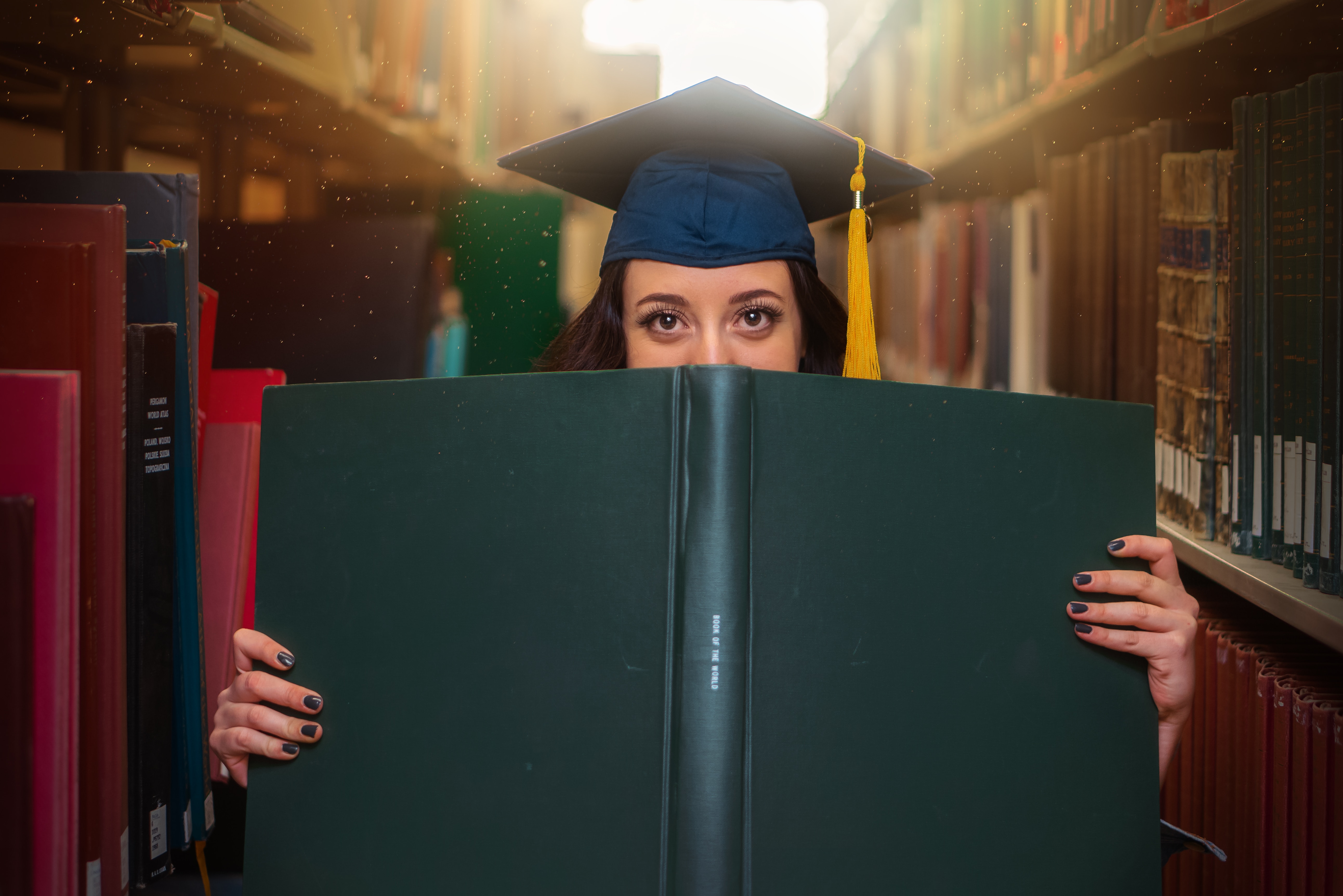 If you had told me in high school that I would eventually end up being a PhD student at Northwestern University, pursuing a Doctoral degree in music, I more than likely wouldn't have believed you. While I was an AP/Honors student who loved to write, there was nothing I wouldn't have given to just be out of school...permanently. Classes were monotonous, teachers just didn't understand me (insert teenage angst here), and I simply hated doing homework. That all changed when I started my undergrad at Louisiana State University.
It was during my time in the music education program at LSU that I was introduced to research and pursuing deeper levels of knowledge about the content that I actually cared about—music. Even the more challenging or pernicious subjects like music theory and music history ultimately led to a richer, more well-rounded understanding of music and its mysteries. Despite the rigor, I enjoyed the courses and intellectual fact-finding, and began to see myself in the reflection of the grad students above me. I figured that the next best step for me once I had my Bachelors in Music Education in hand was grad school. So I decided to test the waters and applied to a Masters in Music Education program, assuming that not only would I easily get in, I was also ready for graduate work. I was wrong, and I was rightfully rejected.
After my initial grad school rejection, I carried on my initial plan and ended up as a music educator. For those who have never taught, it's hard to understand just how unprepared almost every educator is for their first solo teaching experience. I vividly remember my first day teaching elementary music when a kindergartner refused to listen and kept spitting. I had done my student teaching at a high school, where it was much easier to use logic and rationality to discuss the intricacies of appropriate behavior in the classroom. Turns out kindergarteners...they don't care as much about being rational. Go figure.
I moved from elementary to middle school, beginning to direct my own choirs and discovering all of the things that I didn't know about what it meant to be a choir director, music educator, and a musician. I wanted more guidance. I needed to better understand my profession; I wanted to grow. This is when I determined that maybe grad school was the right step for me. However, I was apprehensive about being rejected (again) or finding a program that was actually a good fit. I began to do my due diligence before taking the academic plunge once more. Years later, I'm happy to report that the next Masters program I applied to accepted me. And a couple of years after that, so too did my Doctoral program. I found the right programs for me.
As we move into the Fall season, graduate application deadlines are fast approaching, and you may be asking yourself if grad school is the right step for you. While, admittedly, I am not a college admissions ambassador nor have I ever worked in an admissions office, but I wanted to share some of the things I learned along the way in my own grad school journey, as well as some of the questions I had to learn to ask. My hope is that this helps you decide if going to grad school is ultimately the right step for you, whether as an educator, arts administrator, etc., and if it is, give some suggestions to best navigate the application process.
1. Determine your why.
Before you do anything else, you need to figure out why you want to pursue a graduate degree. Are you doing it because you want to grow as a musician? Are you wanting a new challenge? Are you wanting the potential to increase your income or learn a new skill? Whatever your reasons, make sure they are solid and deep enough to sustain you for the academic rigor to come. I would argue that a slightly more superficial reason, like wanting to be called a "Master" or "Doctor" is not necessarily going to help you sustain your motivation through the coursework. Take some time to reflect and ask yourself, "Why grad school?" Make sure that your reasoning is solid enough for you before spending so much time, effort, and money on grad school applications and tuition. It's a big decision—don't rush it!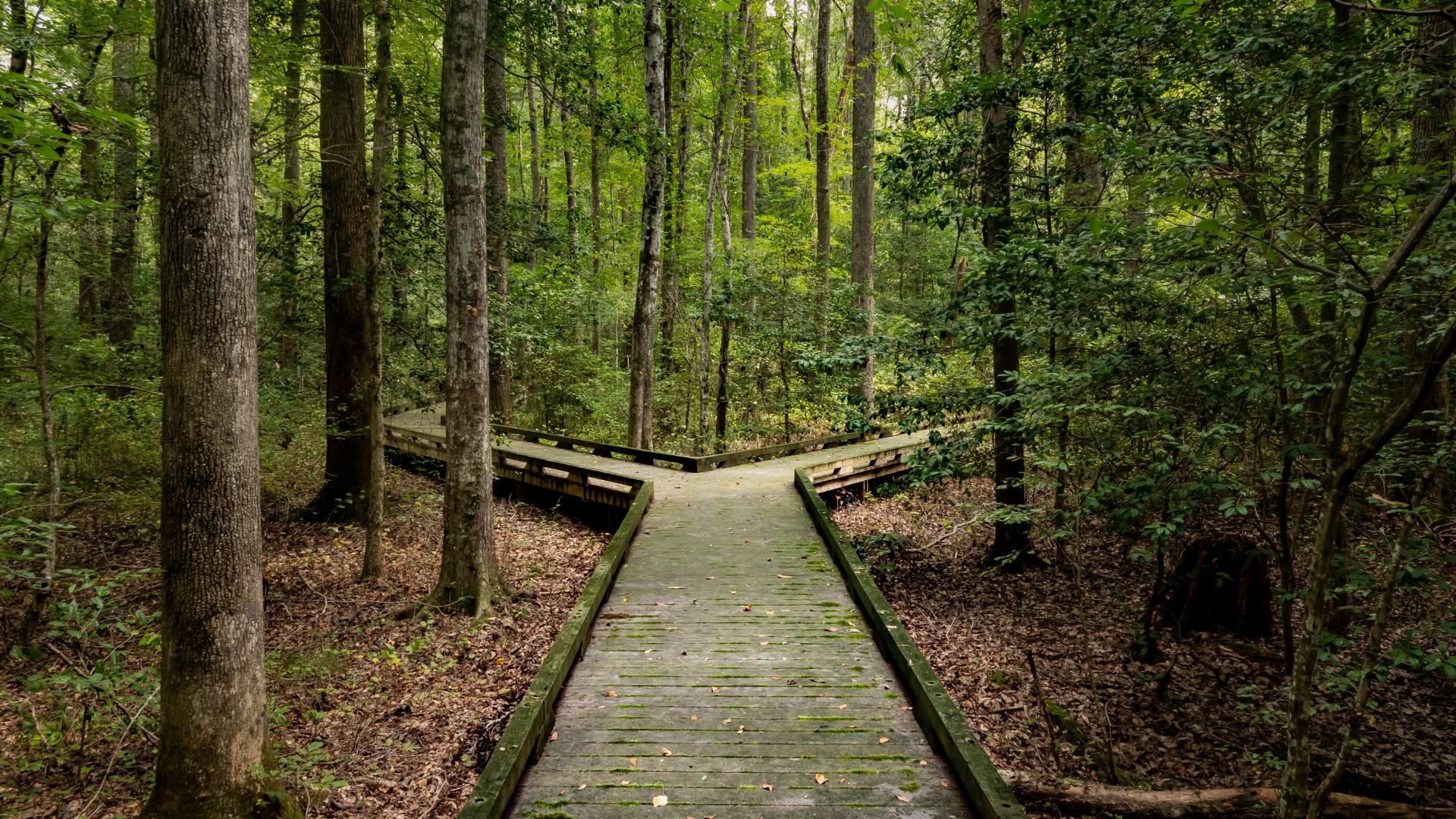 2. Figure out exactly what subject you want to study and what degree(s) you want to pursue.
I know. This may seem obvious, but one of the beautiful things about grad school is that you get to be the arbiter of what you learn—to an extent. For me, I knew that I wanted to grow my skills as a music educator, but I spent a decent amount of time debating between a Masters in music education and a Masters in choral conducting. Ultimately, I was confident that I wanted to eventually pursue a PhD and become a music teacher educator/college professor. So I charged myself with the task of finding a Masters program in music education that also allowed me to take at least one advanced choral conducting class. As the great philosopher, Hannah Montana, once said, sometimes it's paramount to get the "best of both worlds." Before you begin to even think about potential schools or programs, make this definitive decision so as you get to that step, you know exactly what you are looking for.
3. Begin to identify potential programs and professors you are interested in.
When I did my undergraduate search, I applied all over, particularly to colleges with great music schools that also had free applications. I didn't really care who the professors were or even what the specific program requirements were, I just wanted a path to a college diploma. This is not how to approach the graduate school search. One of the best pieces of advice I got while figuring out where to apply was to consider who I wanted to learn from as much as what I wanted to learn. This was true with my Masters program, and especially true with my Doctoral program.
For example, I became acquainted with Dr. Don Taylor of UNT at a music education conference in Texas. Seeing him present on LGBTQ+ issues in conjunction with music education research, as well as subsequent conversations with him, made me realize that the program at UNT was a solid candidate for my Masters work. Invest the appropriate amount of time and energy into identifying the people who you want to learn from or whose career trajectories you would like to emulate. Then, use that knowledge to guide you towards the institutions where they teach.
4. Consider the format of the program.
Perhaps the best part of my Masters experience at UNT was that the program was a Summers-Only Masters, meaning I was able to keep my teaching job during the school year, and spend a total of 15 weeks over 3 summers to get my diploma. This allowed me to take in-person classes—until the global pandemic hit—but also not be tied down to a full year or two without a job. There are multiple variations of program formats. Some programs are strictly in-person, others are entirely online. Certain programs offer hybrid options or Summers-only options. Use your knowledge of your abilities to decide which format is the best choice for you.
5. Make yourself known.
Don't be afraid to send an email or schedule a campus visit. I have found that the majority of professors are open to an email to acquire more information about their programs. Reach out to a professor you are interested in studying with, see if you can schedule a phone or Zoom conversation, or to visit the campus. This will take some extra time, but not only will you get answers to specific questions you have, you will also get a better feel for the campus environment, and even have a bit more name recognition if you end up applying. It may be intimidating to reach out, but it is a common part of the process and nothing to be scared or anxious about.
6. Narrow down the list.
After you have spent the time identifying potential programs and professors, start narrowing down the list. Everybody has their own set of exclusionary criteria when it comes to universities. Take a look at the required coursework you need to complete. See what the ensemble or teaching requirements are. For those with marginalized identities, there are geographical or political considerations that typically need to be taken into account. As a trans person, I knew that certain states were simply not an option for me, so I excluded some programs accordingly. Others had admission requirements that didn't line up with my resume or experiences. Some simply just didn't feel right. Be sure that you trust your gut, your logic, and your intuition.
7. Take a hard look at your finances and decide if you want to send off applications.
Unless a program offers you a full scholarship or assistantship, you should be realistic about if you can afford the tuition or if you can procure the loans required for said tuition. For my Doctoral program, I only applied to Northwestern because I knew their financial package would make my living situation tenable. While I did end up getting accepted, I was fully prepared to apply to other programs after a couple years of saving if needed. Don't accidentally put yourself in financial ruin—it probably isn't worth it!
8. Identify and collect the required application materials.
Different programs have different application requirements. Certain programs require you to take the GRE (Graduate Record Examinations), others don't. Some programs want you to apply to the graduate school and the music school. You may be asked to provide videos of you conducting or leading a rehearsal—try and leave yourself enough time so that you can create quality video or audio recordings. Don't rush this! Reach out to colleagues and peers about them potentially writing a letter of recommendation for you. It's rude to do this at the last minute. Be cognizant of the different application deadlines for different programs—it's super easy to lose track and miss a deadline. Keep a spreadsheet or list of deadlines and materials needed for each program to stay on track.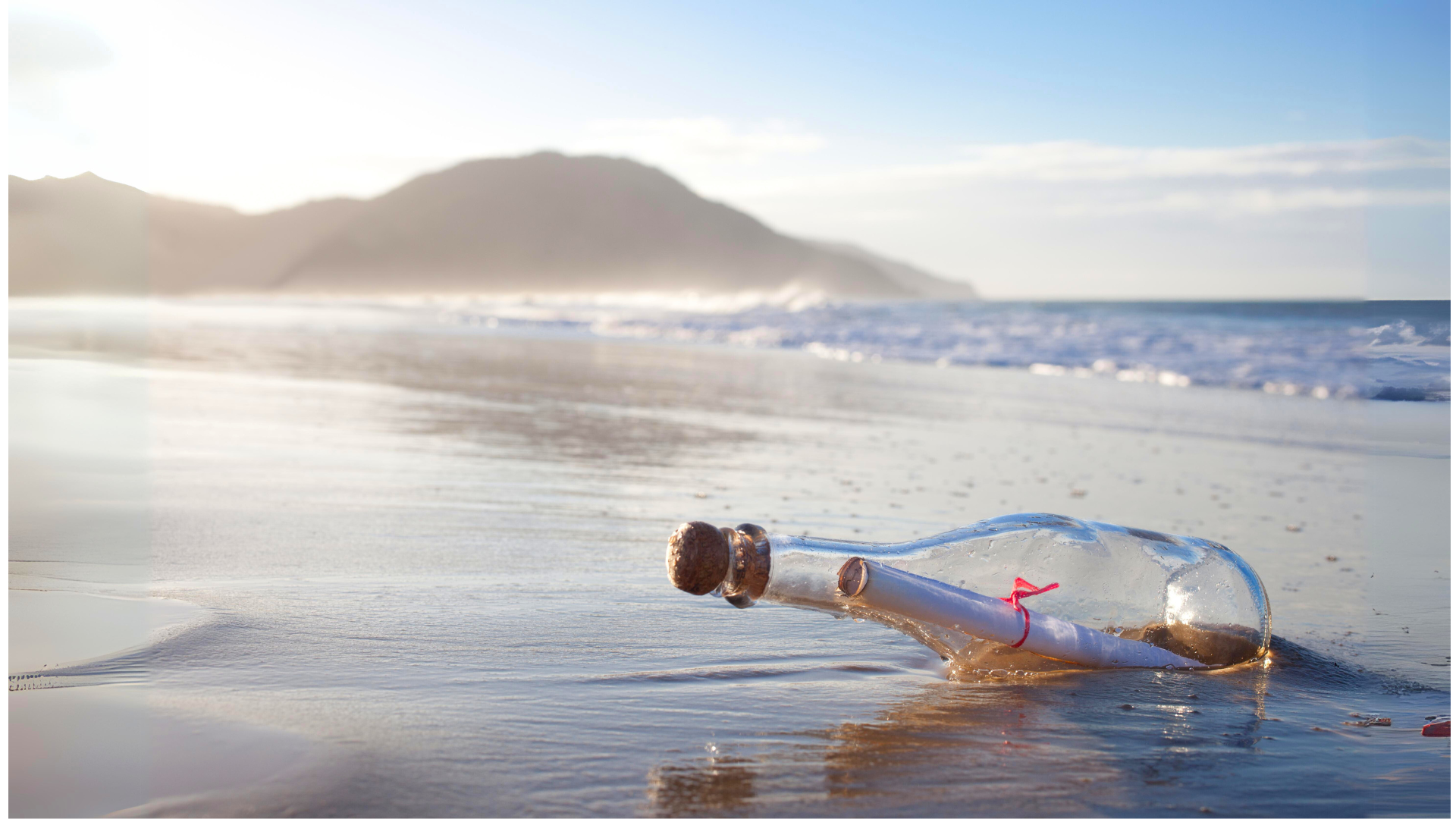 9. Send off your applications, and wait patiently.
If you've made it this far, and still think grad school is the right step for you, send off your applications and be ready to wait. There are many things that happen behind-the-scenes in academia, don't expect a decision or feedback immediately. Most schools will have a timetable available online as to when decisions must be made. Add these dates to your spreadsheet so you know when to expect a decision. Hold off on emailing or "following up" until after this deadline is passed. If the deadline isn't available online, reach out to your admissions point of contact at the university so you know the timeframe to expect.
10. If at first you don't succeed, try again.
Sometimes universities have a lot of great applicants, but only a couple of spots to offer, or have a limited amount of funding in a year. If you end up being rejected, don't let it get you down. There are many reasons a rejection could occur, try not to take it personally. Try to reapply in the next year or try applying to a different university, you'll eventually find the right fit!
11. Make your final decision.
Remember that you can always turn down, and oftentimes can defer, an offer of acceptance. Once you get your acceptance letter from a university, this is where you should go through some of the previous steps one last time before making your final decision. Reevaluate your why, your finances, and if the program is the right fit for you, and then make your decision.
The prospect of graduate work can be intimidating, but it is not impossible. Don't let it scare you, but also don't feel pressured to do something you aren't truly motivated to do. At the end of the day, you are the best judge of what you want to do with your life. If that's grad school, great! If it's not, also great! No matter what, trust in your ability to succeed. That's what's truly important.
I wish you the best of luck in your decision and I hope these pieces of advice helped. If you have any other suggestions or advice, feel free to add it below in the comments!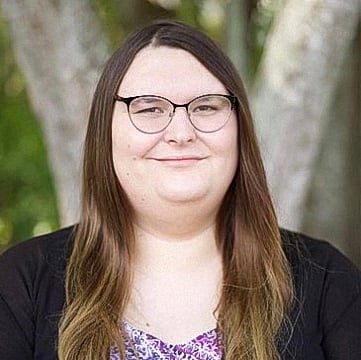 Melanie Stapleton is a music educator, researcher, author, and choral director currently located in the greater Houston area. She is the founder of Blurring the Binary, and holds a Masters of Music Education from the University of North Texas, and a Bachelors of Music Education from Louisiana State University. She is a strong believer that the choral ensemble should be a musical family and a safe place offering unconditional love for all. When not teaching, she can be found hanging with her Golden Retriever, Queso, playing video games, or jamming to the latest choral hits.