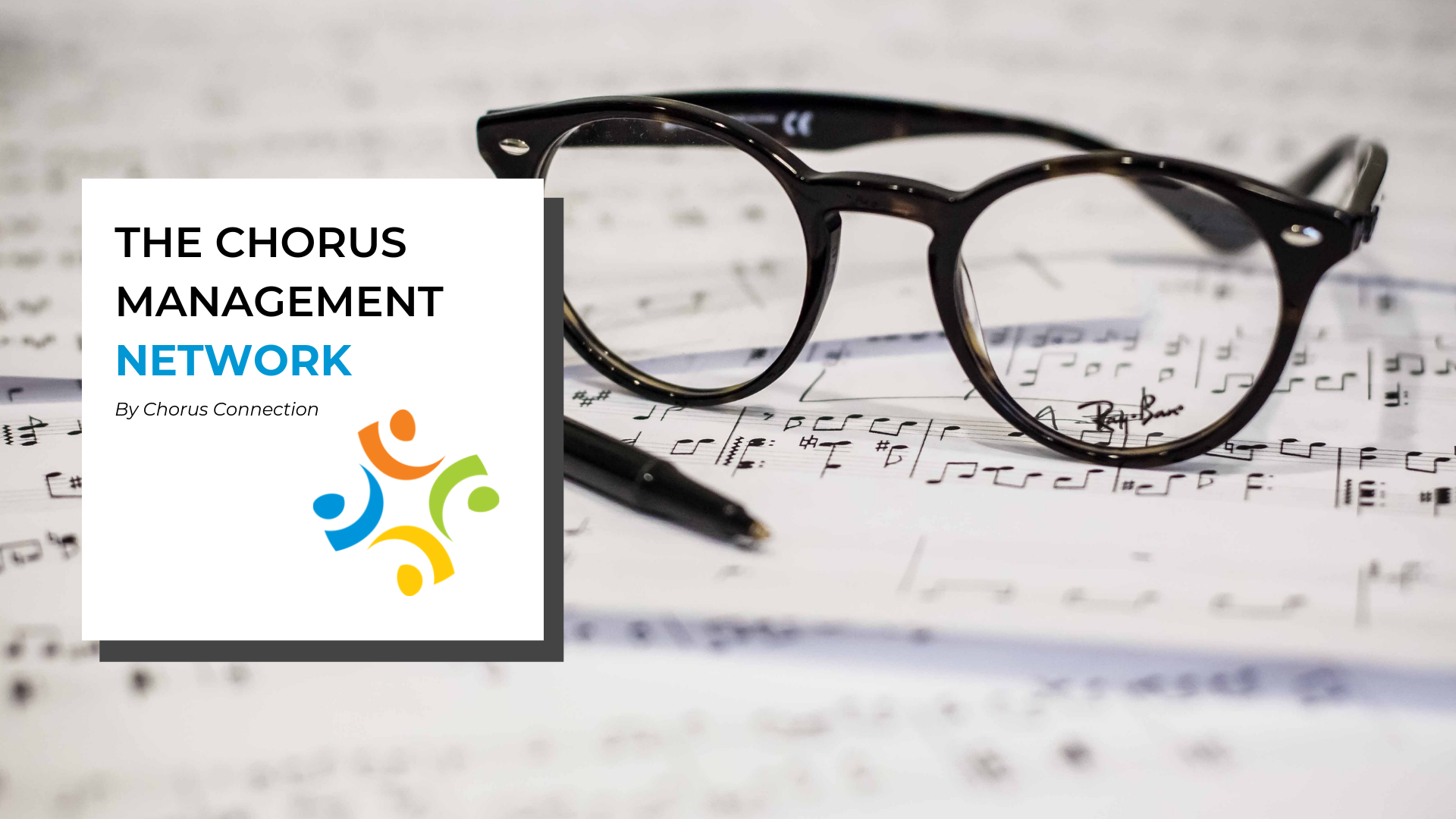 We are very excited to announce the launch of The Chorus Management Network!
What is the Chorus Management Network?
The Chorus Management Network is a new Facebook group for executive and administrative leaders of community choruses. This community is a place for all of us to put our heads together to find solutions to our everyday chorus management challenges. You can use the discussions area to get to know each other, ask questions, schedule meetups, take polls, vent, or even offer advice.
Who Should Join The Chorus Management Network?
The Chorus Management Network is a closed Facebook group where our administrators must verify any membership requests before approving new members.
We welcome anyone who serves in an executive or administrative capacity in any type of community chorus. This includes, but is not limited to, Chorus Managers, Executive Directors, Board Members, administrative/executive staff, or volunteer executive leadership in community choruses such as adult volunteer choruses, children's choirs, GALA choruses, barbershop choruses, semi-professional choruses, professional choruses, or symphony choruses.
Please note: This group is not another group for choral directors or artistic staff. We do, however, welcome any artistic staff with executive or administrative responsibilities who would like to join. This group does not currently address the challenges of school, university, or church choirs.
Why is CMN Considered a "Social Learning Group"?

This Facebook group is slightly different than others you may have seen. We've styled the group as a social learning group. As such, we've incorporated "units" which are self-learning modules.
Our units are organized by various chorus management topics, such as fundraising or recruitment, and feature several resources inside. As you review the materials, you can keep track of ones you've already seen by clicking "done!"
We source these resources from various chorus management channels such as Chorus America and ACDA and we'll also share our original content from the Chorus Connection blog.
Within this social learning group, you'll also have the opportunity to participate in a "mentorship" program! You can offer your support as a mentor or find a mentor who can help you build a specific chorus management skill.
Who Administers the Group?
Currently, Chorus Connection staff members are administering the group. However, we would like to welcome additional moderators to the group. Moderators should be passionate about managing a chorus and excited to lead discussions around solving chorus management challenges with the group. If you are interested in being a moderator, please email us at marketing-maestros@chorusconnection.com.
Does The Chorus Management Network Cost Anything?
Nope! It's a free group on Facebook.
How Do I Join The Chorus Management Network?
Joining is easy! Head on over to the Facebook group and click "Join." Please fill out the brief membership questionnaire and submit the form. One of our administrators will review your request and will either approve your request or reach out to you to discuss further. That's it!
We hope that you will find this group a useful tool in helping you manage your chorus effectively, and we are looking forward to your active participation.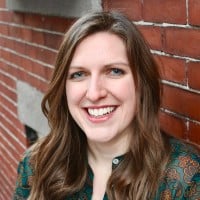 Tori Cook is the former Director of Sales & Marketing at Chorus Connection, an active board member of the Greater Boston Choral Consortium, and a soprano with the Tanglewood Festival Chorus. In a past life, she was the Music Director of the Harborlight Show Chorus and President of Chorus pro-Musica. When not making music, she daydreams about adopting a golden retriever puppy and scuba diving to exotic locations around the world.