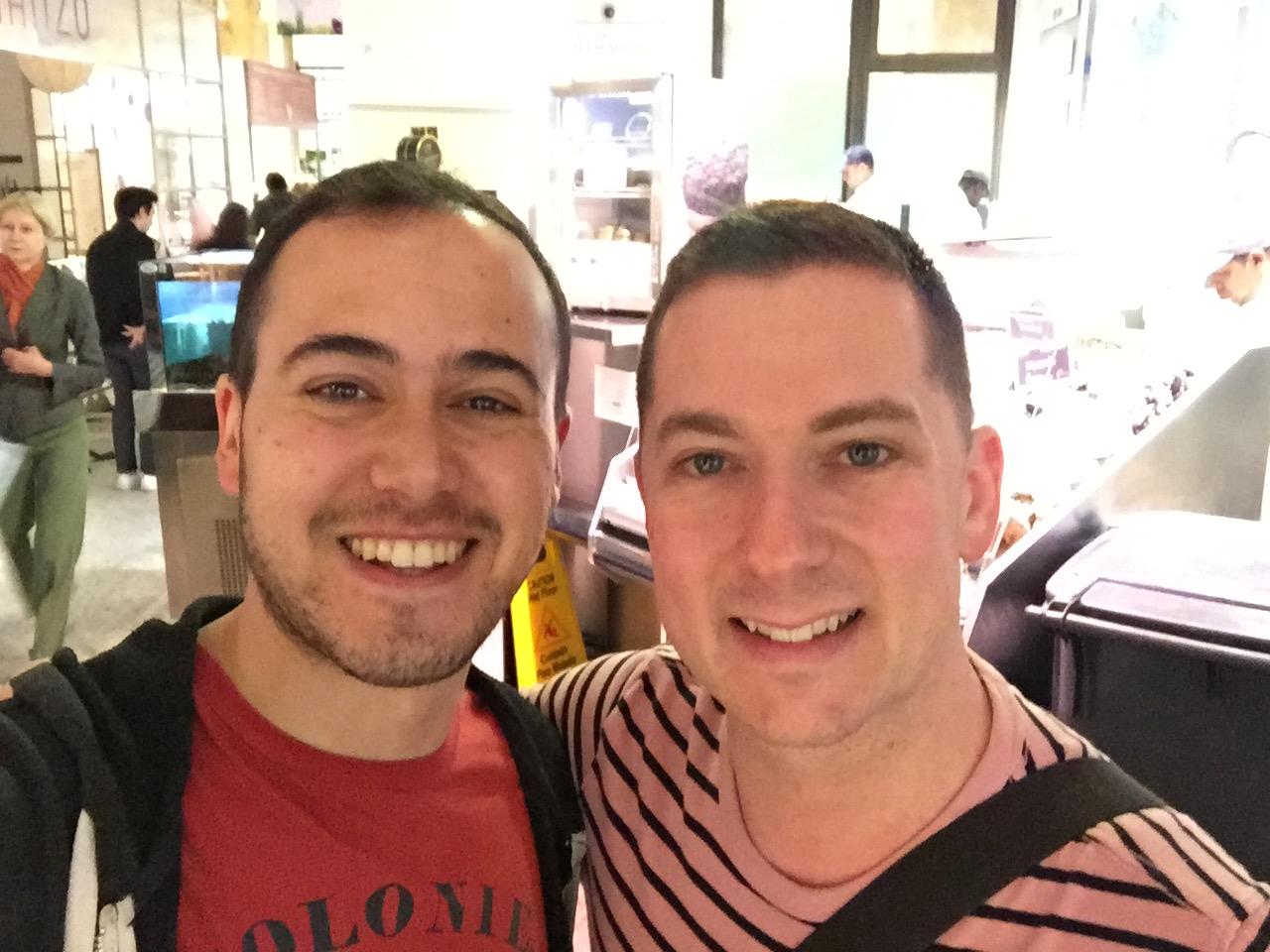 Chorus Connection is thrilled to welcome Kenny Litvack to the team!
Kenny is the first Chorus Management Specialist to join Chorus Connection. In his new role, he'll work with chorus leaders from around the world to help make their choral programs an even greater success. From fundraising tips, to board management ideas, to technological solutions, Kenny will use his super-savvy chorus management skills to help take your ensemble to the next level.
Q: Kenny, tell us a little bit about your choral background!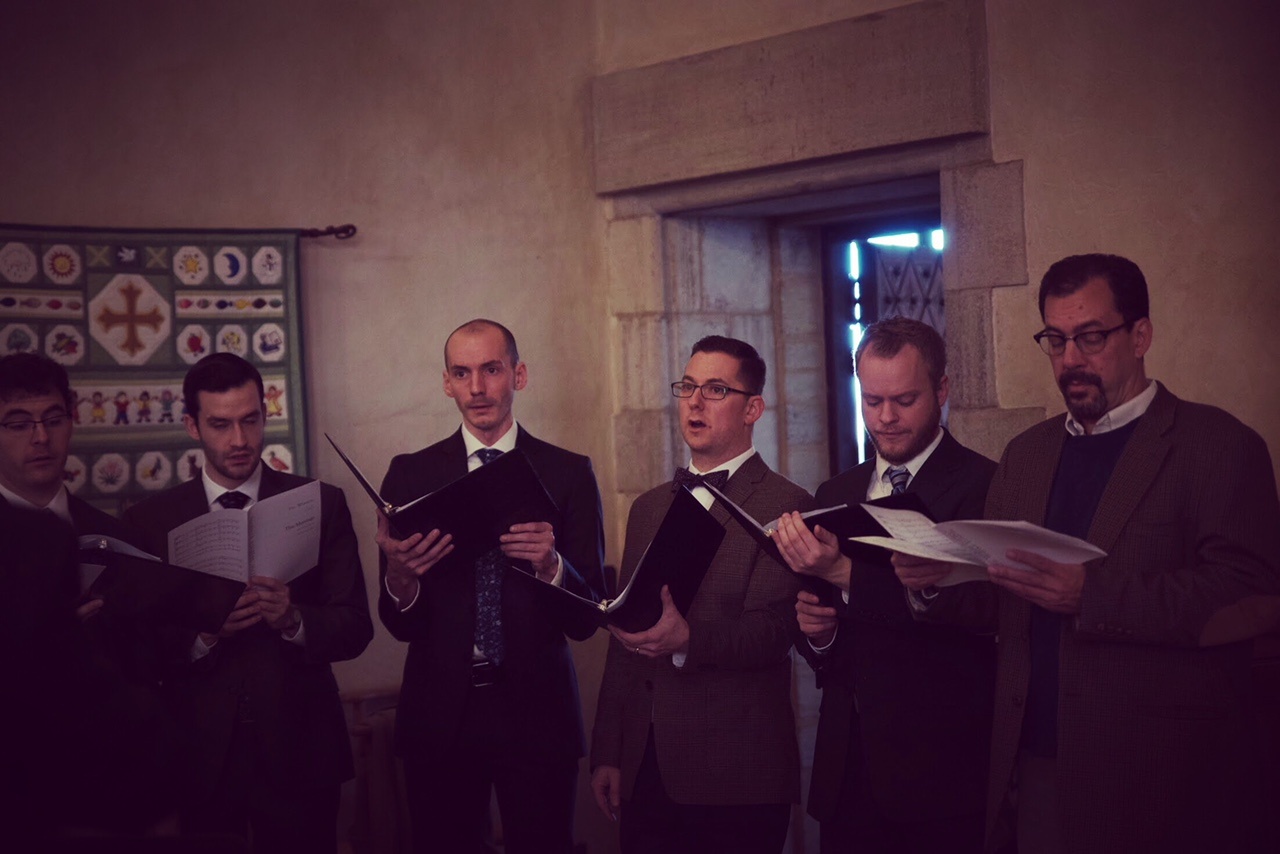 A: I've been singing nearly all my life. Somewhere in my basement exists a cassette tape (does anyone remember those?) from when I was almost 3 years old singing such classics as The ABC's; Rain, Rain, Go Away; Take Me Out to the Ball Game — all with a long-since-faded Brooklyn accent. I didn't join an ensemble until 9th grade, though. My beloved high school choir director came over to the band room where I was enjoying my Study Hall and minding my business. She asked, "Didn't I see you in the musical at the middle school last year?" I confirmed that she had, and she said quite simply, "Let's go!" and dragged me into a rehearsal that was about to begin for her Advanced Choir. Sometimes a direct approach is the best approach!

From there, I went on to sing in select and honors ensembles throughout high school. I majored in vocal music education in college, and have been singing in choral ensembles continuously since 1995. I've been a member of Princeton Pro Musica's professional core of singers since 2005, and currently serve as the Vice President of its Board of Trustees. I do my best to sing around the central/south New Jersey area as much as possible. There's something very special about setting aside time in your day to raise your voice in harmony (or unison!) with others.


Q: Ok, now we need to feature your rousing rendition of "Take Me Out to the Ball Game" at some point on the Chorus Connection blog. :) What would you say is your strongest chorus management skill?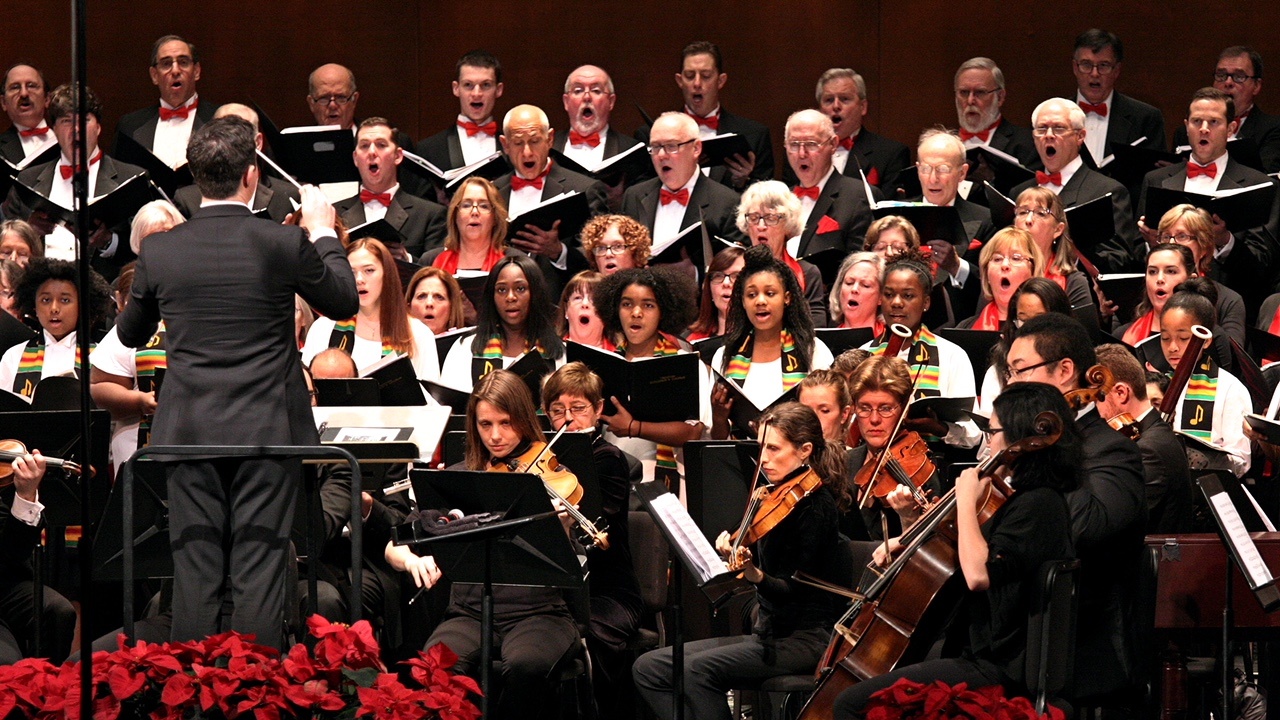 I love to write! Whether it's sharing with a charitable foundation all the reasons my chorus is deserving of their support, or getting our patrons excited about our upcoming performances, I'm happy to crank out some copy! Development and communications would definitely be my strong suits.
Q: I'm sure our readers will now come flocking to you with their development questions! #askKenny How about a fun fact about yourself?
A: As part of teams called "That's So Ravenclaw" and "Neville Gonna Give You Up, Neville Gonna Let You Down," I won Harry Potter trivia nights two summers in a row at a local British-style chip shop.

Q: Um... that's amazing! Let's start a Chorus Connection/Harry Potter trivia team asap. What are you most excited for in your new role?
A: I can't wait to chat with the amazing artistic directors, executive directors, board members, and singers out there who are looking to improve the ways in which their programs operate. By fine-tuning the mechanics of your organization, you can spend more time and energy on what really matters: the music!
Thanks, Kenny! We're so excited to have you on our team. We encourage all choral leaders out there to reach out to Kenny via email with your chorus management questions.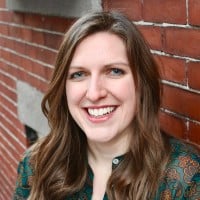 Tori Cook is the former Director of Sales & Marketing at Chorus Connection, an active board member of the Greater Boston Choral Consortium, and a soprano with the Tanglewood Festival Chorus. In a past life, she was the Music Director of the Harborlight Show Chorus and President of Chorus pro-Musica. When not making music, she daydreams about adopting a golden retriever puppy and scuba diving to exotic locations around the world.